Your Travel Ticket to Style
It's typically the start of the new year, with snow that (depending on where you are in the world) ignites visions of faraway places and paradise getaways. January and February are historically the time where people begin envisioning (and booking) their dream vacations – which means it's time to plan what you are going to wear on your magical trip.
While you travel the world to parts unknown, you will want to have your favorite footwear, not only for comfort, but also to make a grand statement.
Grab your ticket, we are heading to New York!
The magnificent city of New York presents so many options for style and adventure.
From urban city exploration to cultural desires, you will need to put your best foot forward in the city that never sleeps (your feet will need to keep up, too).
Named after this great city, Alexander Noel's New Yorker is designed for comfort and ultimate style. The Big Apple is for the bold and the daring, so take that risk to showcase it in your clothing head to toe. For a night out on the town, wear your "Dapperest" dark tailored suit paired with a striking pair of wingtips. You pick the color
If yours is a "mini-vacation," then the smart bet is to pack comfortable, stylish footwear that takes up minimal space in your suitcase-- and of course, makes a strong fashion statement.
Passengers, check your boarding passes, we are headed across the pond in search of classic European footwear.
It is no secret that some of the greatest fashion houses and design come from historic cities like London, Paris and Milan. Europeans take great pride in the quality of their products and overall craftsmanship. Whether your getaway includes exploring the Highlands of Scotland, strolling under the romantic lights of Paris, hitting the cobblestone streets of Venice or zipping through the urban pathways of central London, your footwear is king!
The Kensington boot offers sturdy fashion view with style. This shoe will take you anywhere, at any time. Wear it with denim for a more casual look as you sightsee through the many urban European cities or dress it up with your finest pants and statement jacket for a night in the Trocadero along the Seine river.
Another idea—who says golf shoes are just for playing golf? Make a statement by customizing a traditional pair of golf shoes beyond the back nine at Scotland's St. Andrews. Score style points when you use the Alexander Noel Deluxe Design custom design feature to add unique colors or even a bold crocodile print mixed with the traditional golf prints. This practically guarantees a "hole in one" in your foursome.
Passengers, fasten your seat belts. The in-flight movie is Ocean's Eleven.
As you travel the world by plane, what better way to relax, on-board or off with a lightweight linen shoe or classic slipper. You're channeling the debonair style of George Clooney and the electric pace of Las Vegas all while keeping your cool (and looking cool, too!).
Customize your slipper in suede, linen, leather or even crocodile skin to easily slip on or off. Like the movie, your shoes make the perfect getaway.
Passengers, please prepare for final arrival. You're landing into custom shoe territory.
Some vacations are worth the wait. This is the kind of vacation that you plan for to ensure that . every detail is covered! These are not the trips you take twice year. A custom vacation deserves custom footwear!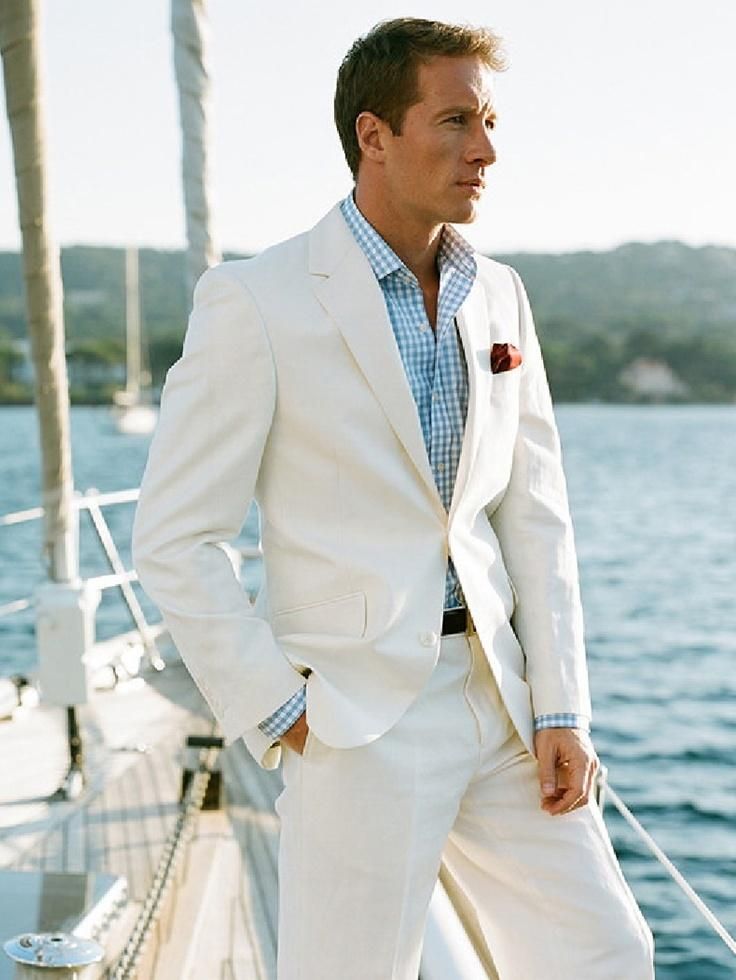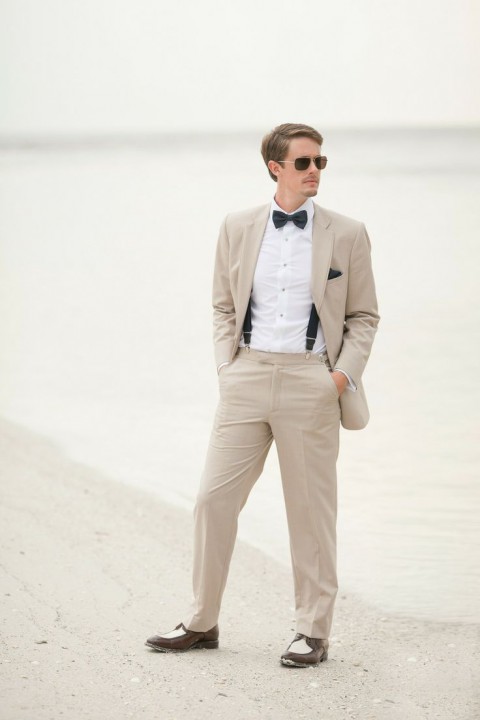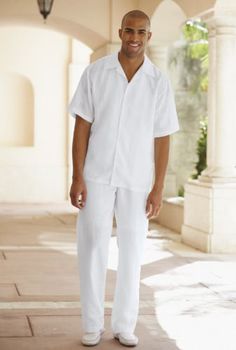 From the Caribbean island of your dreams where the sun is hot and breezes are refreshing, the right outfit and footwear can take you through the sun in style.
Think clean white linen shirt and pants casually draping your body and a statement [insert your favorite color here] linen shoe.
You can make your dream footwear a reality with Alex Noel's custom design site. Pick your favorite style and customize everything from the color, to the sole to the uppers think leather, suede, linen, etc.)
Custom shoes make a statement, but more than that, they make you feel special knowing there's not a "soul" (pardon the pun) out there who's wearing your shoes --especially as well as you are going to wear them. Up your style and profile!
Now that's a trip!
Alexander Noel